(Our) Eyes On (Your) Transport(s), transport as a core competence and competitive advantage
Transport
Transport is an integrated part of your product/service offering towards your client and that it is an important strategic differentiator, though not always directly visible. Differentiating on among others (transport) cost, service levels, performance, reliability, ease of use, visibility, communication, customer service, choice, etc., it is key for your success.
Excellence
Excellence in transport, supports attracting new clients and driving existing clients coming back to you for modified rebuys and prevents that they will leave for reasons which you can influence. It is the first impression people get when ordering online and receive shipment information afterwards. At the same time transport is also involved in first physical contact at handover. You only have one chance to make a first impression as they say.
Visibility
Through offering visibility, services and solutions related to transport, from the 1st inch up to the last mile, we support your transports End-2-End at various stages in your order to cash process, omni-channel.
As a service
Transport approached as a service leads to meeting and exceeding expectations, yet it is so much more than just applying a carrier label to a shipment. For excellence, the process needs to be managed End-2-End. We believe that visibility is key for all stakeholders and be able to manage processes. Based on visibility you will be able to drive your business and your customers satisfaction towards next level.
(our) EYES ON (your) TRANSPORTS will enable you to access your future through a carrier & service gateway allowing you to be in control and design, build & run your own private distribution network, designed in 3D, tailor made to your and your customer's requirements. At the same time supporting your Operation, Customer Service, Order Management in their daily work an continuous improvement where as performance improves and total cost of ownership reduces.
We deliver expert skills and system(s) related to transport, you deliver expert skills and system(s) related to your business for you to be successful. Only together in a collaborative model we will be successful, eliminating the weakest links. The collaboration we define together as we can support you CIO – Consulting, Implementing, Operating – wise, assuring the best possible transport solution for you.
CEO & Founder
Jan Karnebeek
Whilst working in various positions within Supply Chain Management in different industries, Jan Karnebeek has developed a unique and successful vision on Transport Management and system set ups, which allows companies to execute Transport as a Core Competence, a Strategic Differentiator, gain Competitive Advantage and at the same time increase performance, increase customer satisfaction and reduce costs, delivering significant value add and ROI.
This vision has resulted in Eyes On Transport's Control Tower and Carrier and Customer Gateway delivering a unique set of solutions and services allowing you to be best in class.
In the past 15 years, he successfully has built and lead multiple Regional Transport Management Teams and implemented multiple TMS systems within European/Global organizations developing and implementing new transport set ups with Private Distribution Networks covering more than 50 sites, 100 integrated carriers, 100 clients, 50M shipments serving various Industries among which E-Commerce, Healthcare, HighTech, Telecom, FMCG, Repair with transports across the globe with all modes of transports involved, including Dangerous Goods Management.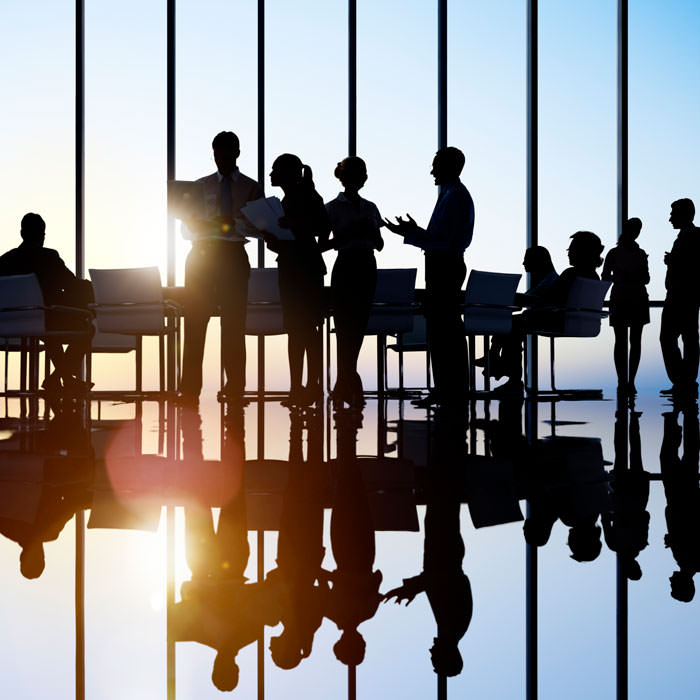 Business Partner/Transport Manager
To be disclosed, joining soon
Experienced Carrier Manager, Transport Manager, TMS Key-User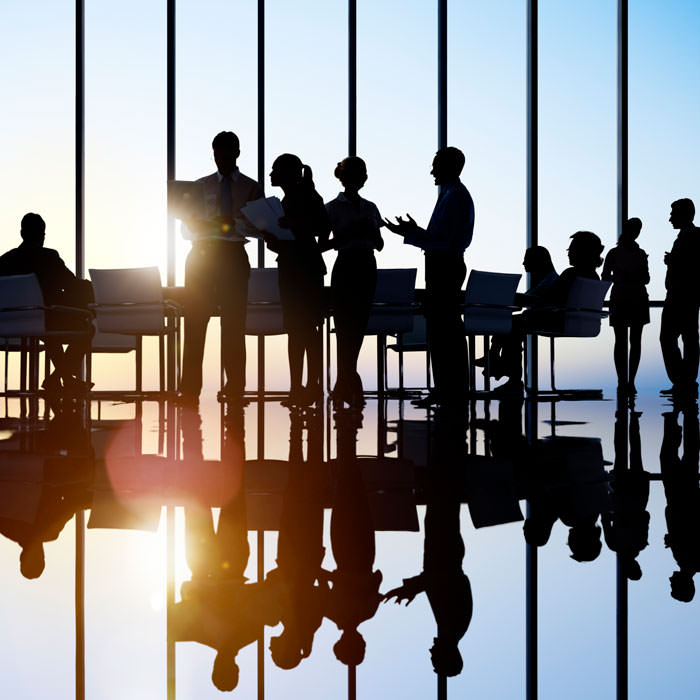 Application/Integration Manager
To be disclosed, joining soon
Experienced Integration Manager, Project Manager, TMS Key-User