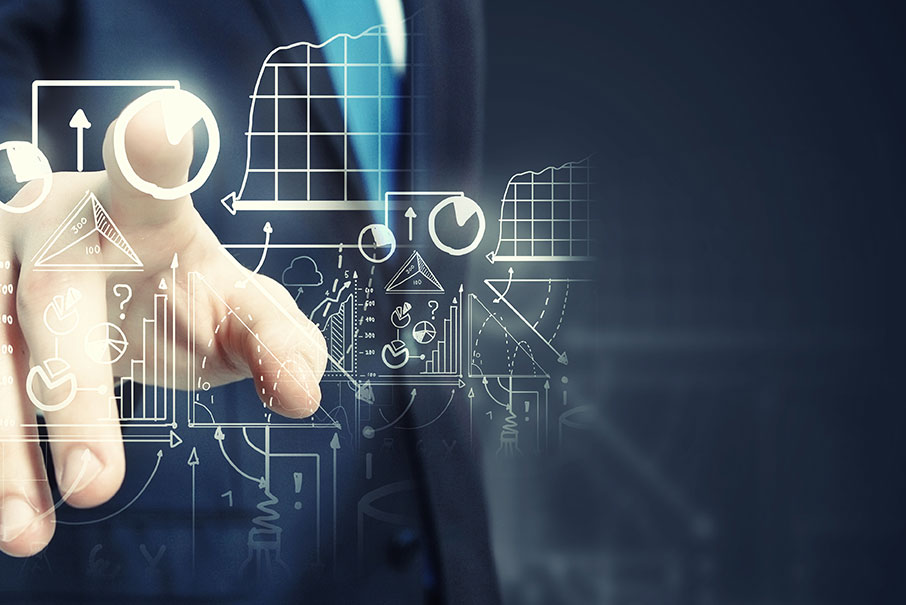 An environment, capabilities and skills to be able to manage processes and partners are key. Our TMS with harmonized set up, provides performance indicators for all levels within your organization. Based on this info you will be able to address issues (internal/external) and assure high quality and performance.
Not only the carrier performance is relevant, we measure all stakeholders (internal/external) and improve processes/set up based on this. We will find the needles in the haystack and address these issues. Being in control allows you to make changes to your set up without risk.
Regular Business Reviews assure Continuous Improvement cycles delivering best in class set ups for high performance, maximum customer service against lowest possible TCO. Eyes On Transport provides various value added services to strengthen your organization's capabilities assuring you get the best results and ROI from your set up.
Our Control Tower provides true process management skills with a level of detail like no other. In this way we can pinpoint issues which normally are invisible/stay untouched. We are able to address and fix these and achieve maximum performance levels whether it regards delivery performance, freight audit, costs performance, etc.
Note: Your customer measures your performance against your system output and not the carrier performance. We measure based on data provided, the performance outcome of single activities resulting in process outcomes and system outcomes.
Every stage of transport process is supported & managed and visibility provided where others just focus on delivering a label. We pinpoint issues and fix them as part of continuous improvement program.