Value Added Services (VAS) are offered to strengthen your organization were required.
Often Transport Organizations are operational in set up and activity oriented. Our Control Tower covers this, yet we have extended this with pro-active Exception Management and Service oriented thinking. This requires a different approach.
We embed this within your organization.
There can/will be new activities for your organization or a different execution of activities. We support training your organization on usage of tools and we can execute activities "outsourced " as we could execute this faster and cheaper, with more quality, driving and supporting continuous improvement. Sometimes, it does not make sense to have all activities in house and it could be an answer to lack of resources as well. It's all up to you.
Within our Control Tower and Solutions some VAS is included to assure things work. These can be extended.
Value Added Services excluding our Control Tower is to be reviewed per request.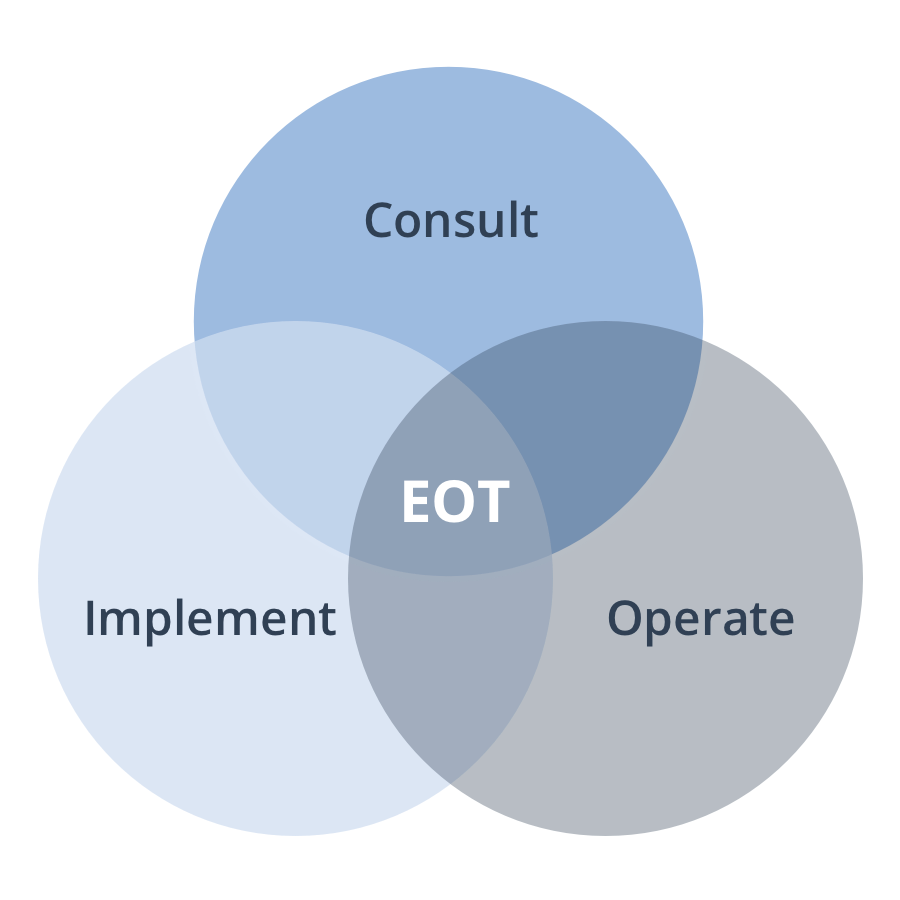 Based on our knowledge, skills and years of experience, we act in different roles - CIO - and support you and your organization at different stages. Therefore we are able to deliver turn key, state of the art solutions. On top of that we strive for collaborative approach aiming for best possible results.
Success guaranteed as we look and work beyond borders. Where others stop, we continue.
We are not a consulting company, we are not an IT company, we bring the best of both worlds together in a 4PL set up as experienced transport leaders, assuring it is about you and your results/benefit. We understand your business and your needs. We have brought our years of knowledge together in our Control Tower and Solutions which gives you a jump start towards your future.
As it is about you, we leave the choice with you whether you decide to use our Control Tower and Services, including our set up, or if you want to set up your own TMS and functionality. We still can support you at various stages in this process if required.