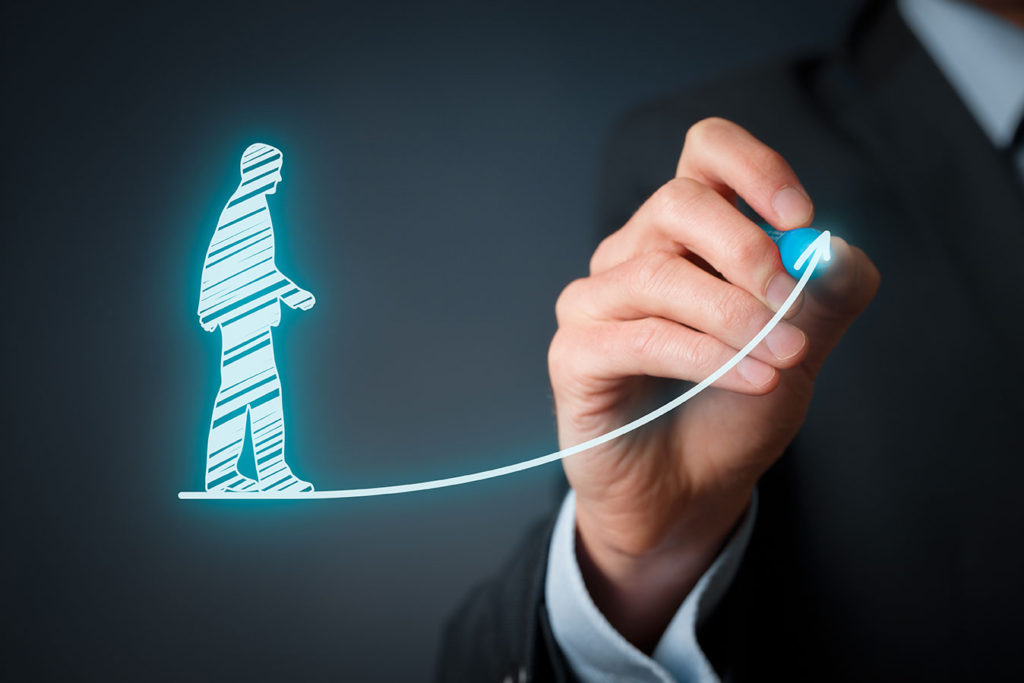 In certain situations it can be helpful / required that we support your organization in a different way. This has to be defined by you, though Interim Management or Coaching is one of the options. Based on our experience we can step in and support relative fast. It would be a pity having bottlenecks due to capacity/competence constraints anywhere within the organization.
We are experienced in leading/coaching multi disciplinary teams, multi site / -country / -continent in matrix organizations.
Levels supported: Vice President, Director, Manager, Operational Execution
If you would face a situation where you would like to check options, just reach out so we can review situation and explore options. There can be more options than Interim Management, Coaching or operational support.