"ONE" Reporting, Visibility and Communication for your whole business, for all stakeholders, allows you to be in control of communication with your customers and manage your partners, all in the same way. This regardless your multi carrier, - site, - client, - partner set ups. Our TMS as your gateway delivers "1 reporting" for carrier performance, freight audit, operational KPI's, exceptions, etc.
An increased demand for visibility and control, among others driven by globalization, e-Commerce, reduced stock levels, complexity of supply chains, etc, drive the need for this.
We bring the Internet Of Things together in our Control Tower, including comprehensive reports and separate visibility for the various Stakeholders. At the same time excellent online visibility and communication tools improve communication, performance and customer satisfaction.
Our Reporting/Visibility is set up in 3 levels for each stakeholder group, according to CEO methodic, as different stakeholders have a different need for information (details)
Captain - High level summaries
Executive - Summaries with more process details, to be able to manage Transport
Operator - Summaries, including shipment details to be able to act pro actively on issues (not) occurring
Based on outcomes/results in TMS, you can initiate communication based on (business rules) set up.
1 Report/Visibility for all your sites, all your carriers, all your clients, all your suppliers/partners, with various breakdown levels, just 1 decision away
One Visibility & Communication towards your customers is as equal important as well. This allow them to have access to their shipment information "on demand" and to prevent unnecessary requests for information allowing you to focus on the issues to be taken care of. At the same time you pro actively can inform your customers in regard to the shipment based on changes in "status" at different stages in the process. You can choose the "trigger" points when communication is started. For instance when shipment leaves WH, but also when it arrives at carrier, goes out for delivery or when exceptions occur.
We have integrated in our Visibility, links to carrier websites as well for various reasons. For instance, this would be required when customer (B2C) wants to change date of delivery.
ACROSS WHOLE BUSINESS FROM ANYWHERE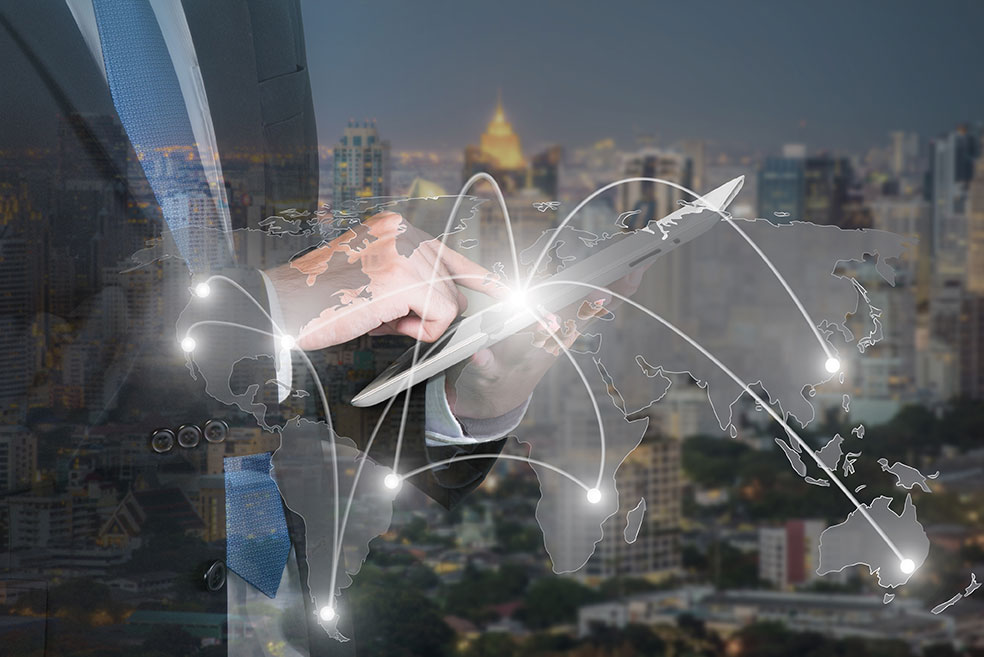 DIFFERENT VIEWS & AGGREGATION PER STAKEHOLDER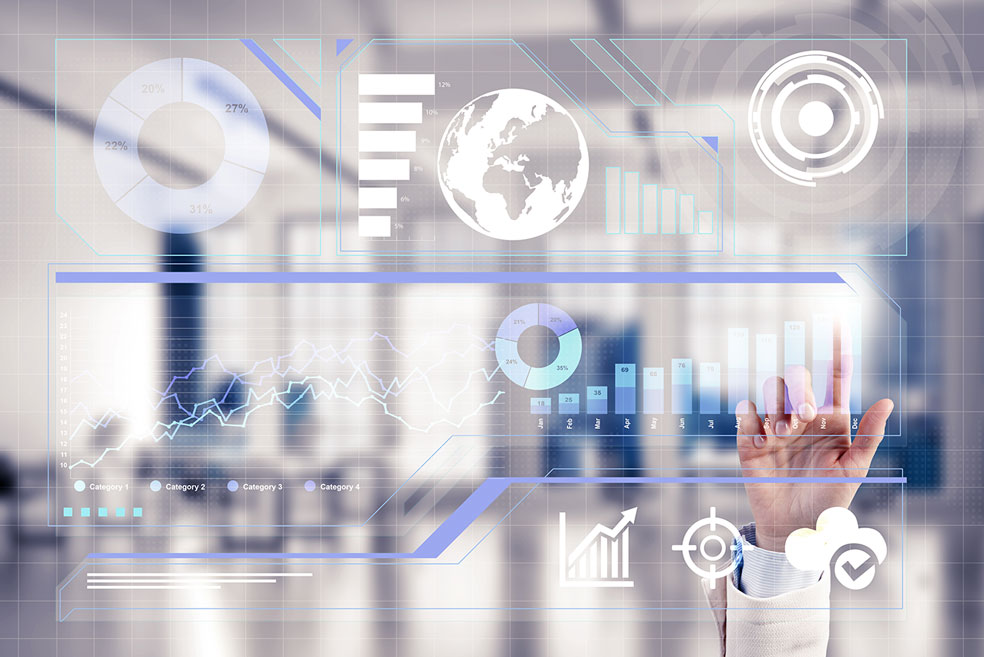 CONNECTED TO DETAILS BEHIND