We design, built, run and manage state of the art Transport Environments & Solutions for you and strengthen your organisation where required. Operational Transport Management is supported via our Back Office supporting you 2nd and 3rd tier, yet the whole solution, your partners and set up itself need to be managed as well. For this we support your organisation 4th tier.
To manage your whole set up, partners and integrations, apply changes, review opportunities, trouble shoot, you can address our Transport Managers. We will plan regular business reviews with you to assess and review existing set up to make sure you are in control.
In the basis, you will run your own set up and your organisation will manage the relations with carriers, 3PL's, suppliers, clients. Next to that we can support and act, on your behalf and strengthen your position via our value added activities. Our approach on this is collaborative and with local involvement.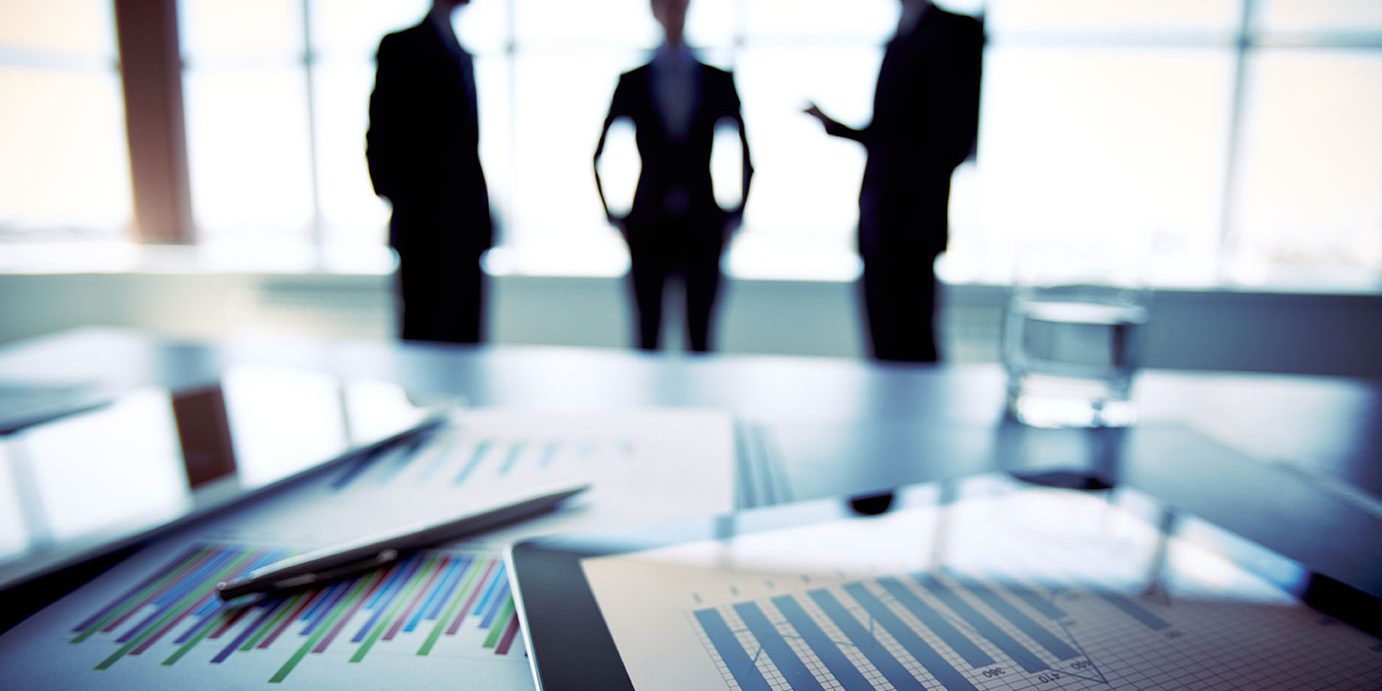 Business Reviews
We assess the situation client / site / carrier / organisation facing, this based on "numbers", processes and execution. This we report to you.
Based on outcomes we pin-point issues, execute root cause analysis and advise on actions to take. It is an important activity in continuous improvement and whole set up is addressed. We support as well client QBR's if applicable.
Processes & Performance will improve continuously as well as collaboration.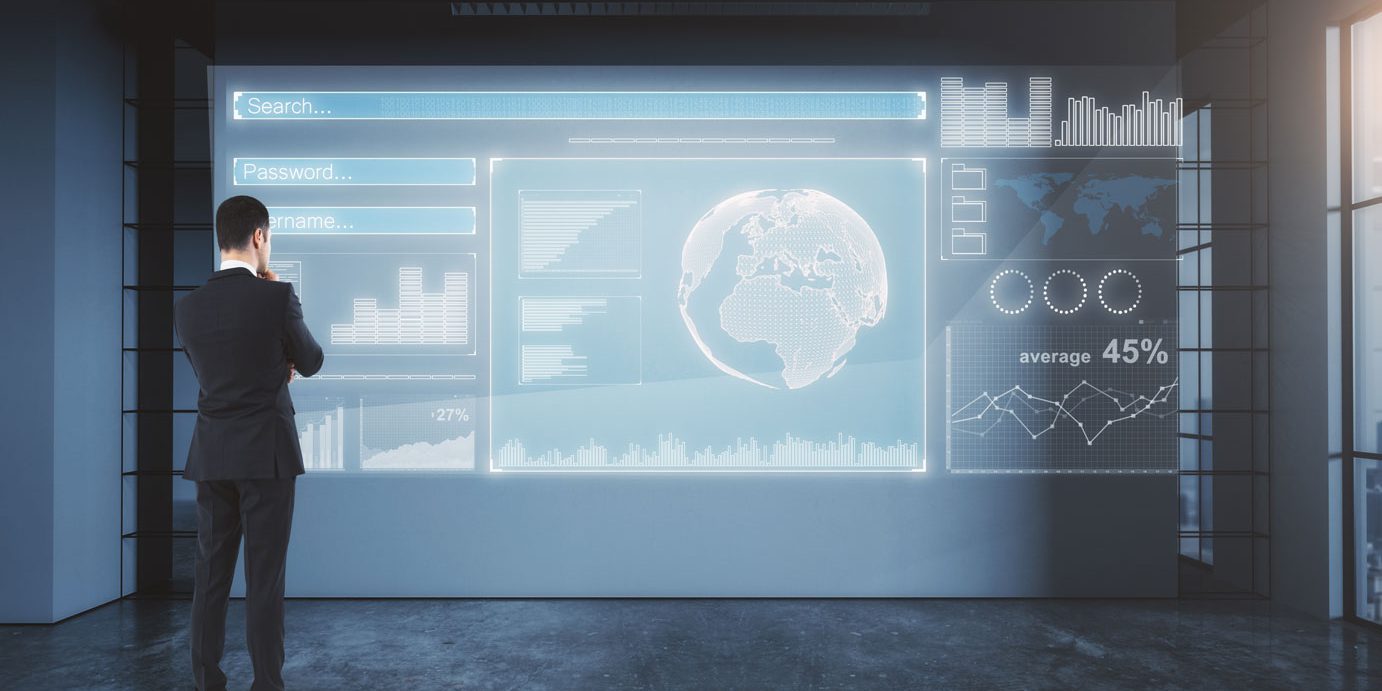 Transport Solution Design
Based on your requirements, input, market situation, customer demands, we search the market for solutions/alternatives.
With the information retrieved, we run simulations and are able to advise you in regard to options/costs/benefits. You will be able to continuously improve your solution and improve service -, performance - and cost levels.
We design your Private Distribution Network.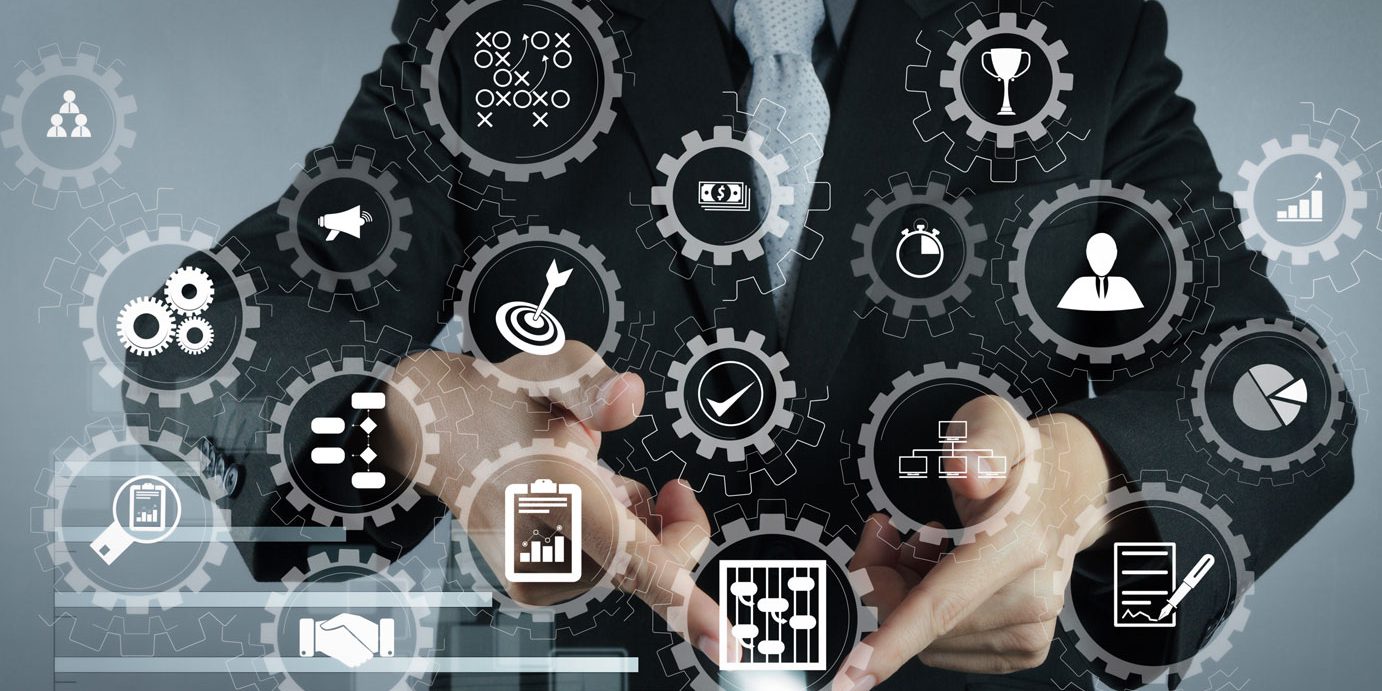 Procurement
Based on our knowledge of the transport markt and the contracts involved, we support you in establishing the best possible transport contracts for you, making sure you select the best carriers/solutions for your business/situation and that all aspects are taken care of in the contract.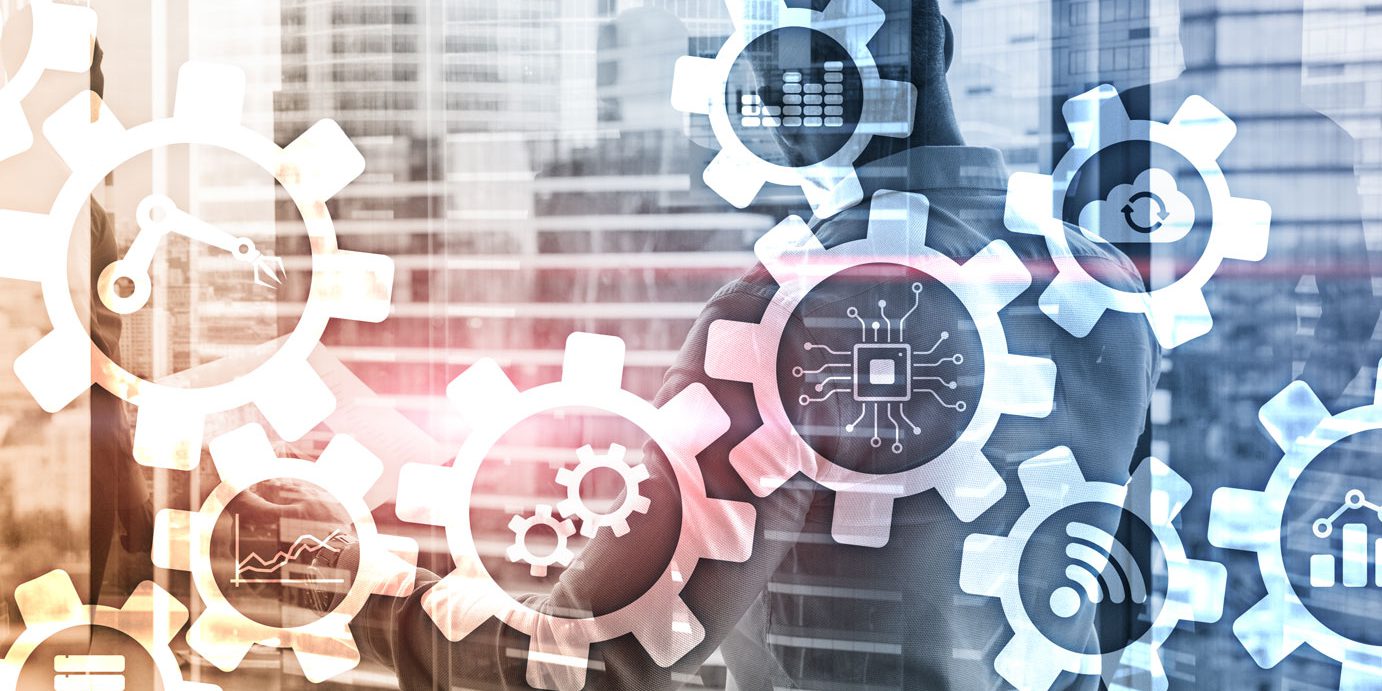 Carrier Management
Carrier (partner) Management is a continuous evaluation of performance delivered and adherence to processes agreed. At the same time also follow up on actions agreed. We address IT-, organization -, financial -, process -, collaboration -, performance issues in order to assure a perfect running set up for you delivering maximum performance.
A carrier evaluates their network of which your shipments are a part. We evaluate your shipments and make them important. We will find your needles in the haystack and fix the issues which often stay hidden in the mass of data.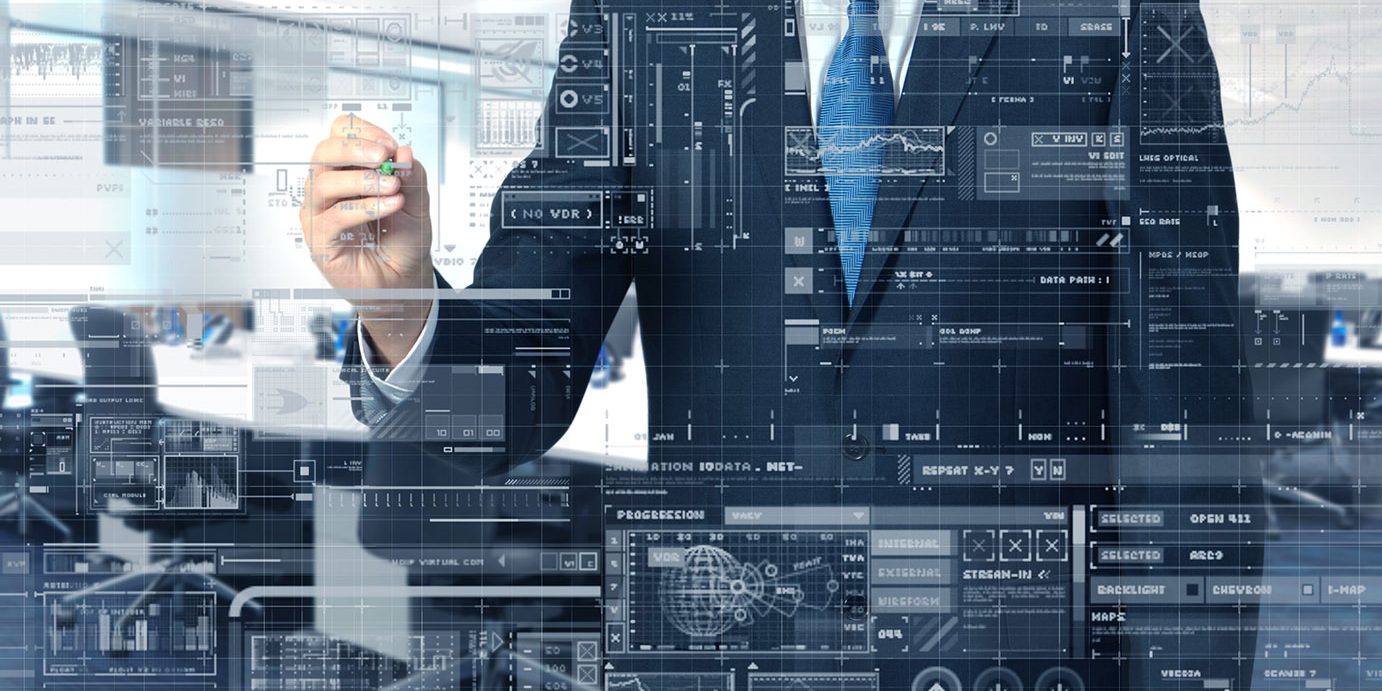 Freight Management
If you decide to outsource your complete freight to Eyes On Transport, you would be able to benefit an lever from our contracts/set ups (5PL). We would take care of the network involved and manage this, including contracts with linehaul and (domestic) carriers and own the contracts as such, including Transport Solution Design, Procurement, Carrier Management, etc.
We manage the solution, taking out complexity for you, allowing you to benefit from leverage effects.
You can chose to mix best of both worlds, use your own contracts with ours. You still would be responsible for contacts with your clients.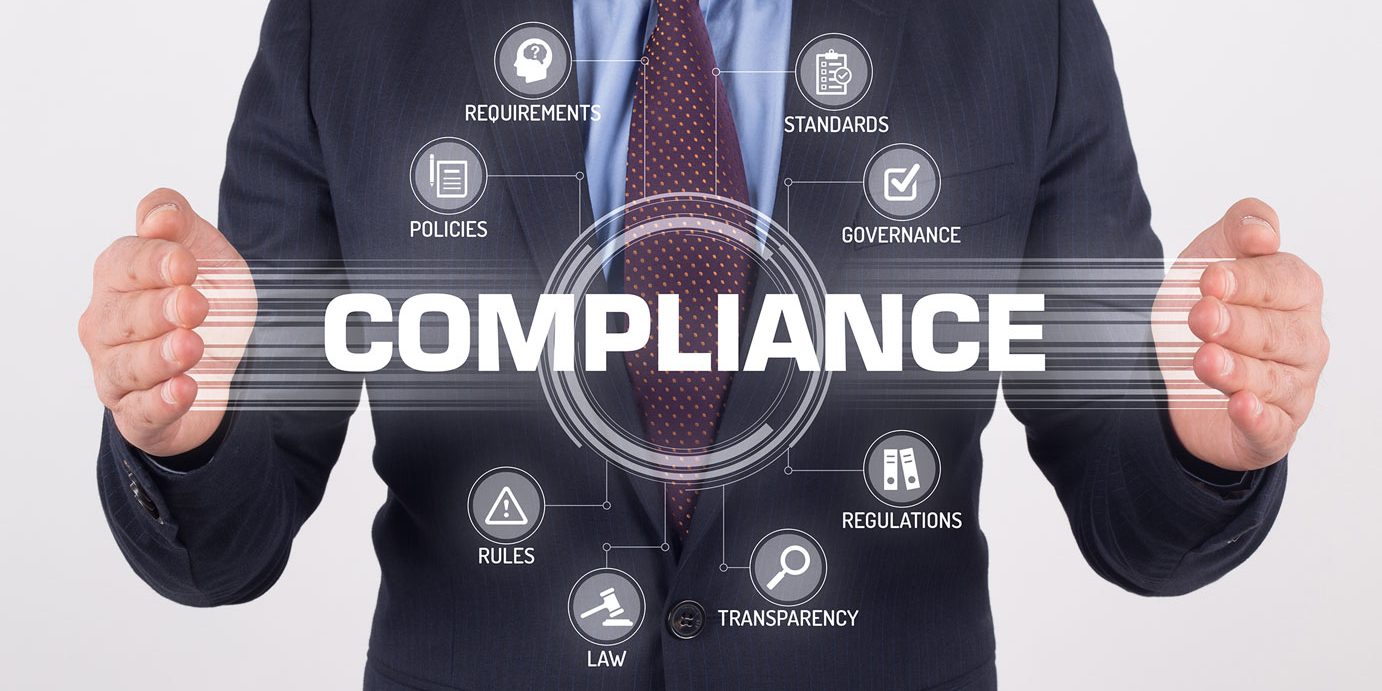 Dangerous Goods
Eyes On Transport can support you in setting up a DG Compliant organization. DG requirements are complex and mandatory by law and need to be properly addressed by you to avoid penalties and issues with authorities.
In addition our TMS can support DG Compliant shipping. Based on shipment data you provide, we can support you while preparing/packing your shipments with classification, marking, labeling, declarations, etc. This for ADR, IMDG, IATA. Also other regulations like CFR49 can be supported.
Shipping DG compliant improves lead times, avoids penalties, reduces risk and liability.